Gateway's partnerships create the infrastructure for success. Infusing expertise and capital into a local partnership guarantees proprietary deal flow and mutual growth.
Typical Partners: Cities + MunicipalitieS, DEVELOPERS, CHURCHES + NON-PROFITS,UNIVERSITIES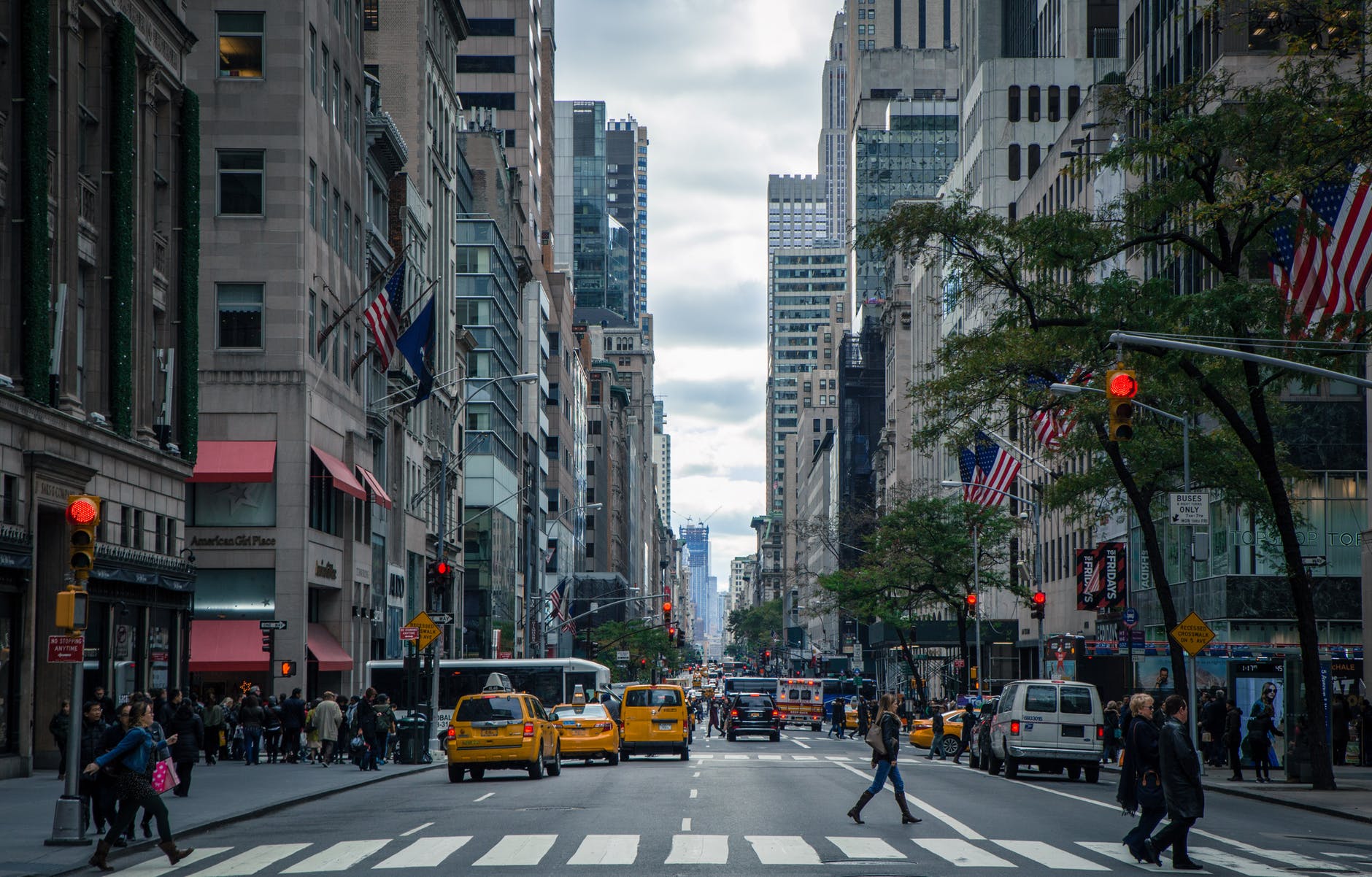 As demand for urban living continues to evolve, abandoned property or underutilized city assets can be key components of a completely new vision for revitalizing a community. Gateway ties in government and community interests to build news-worthy projects.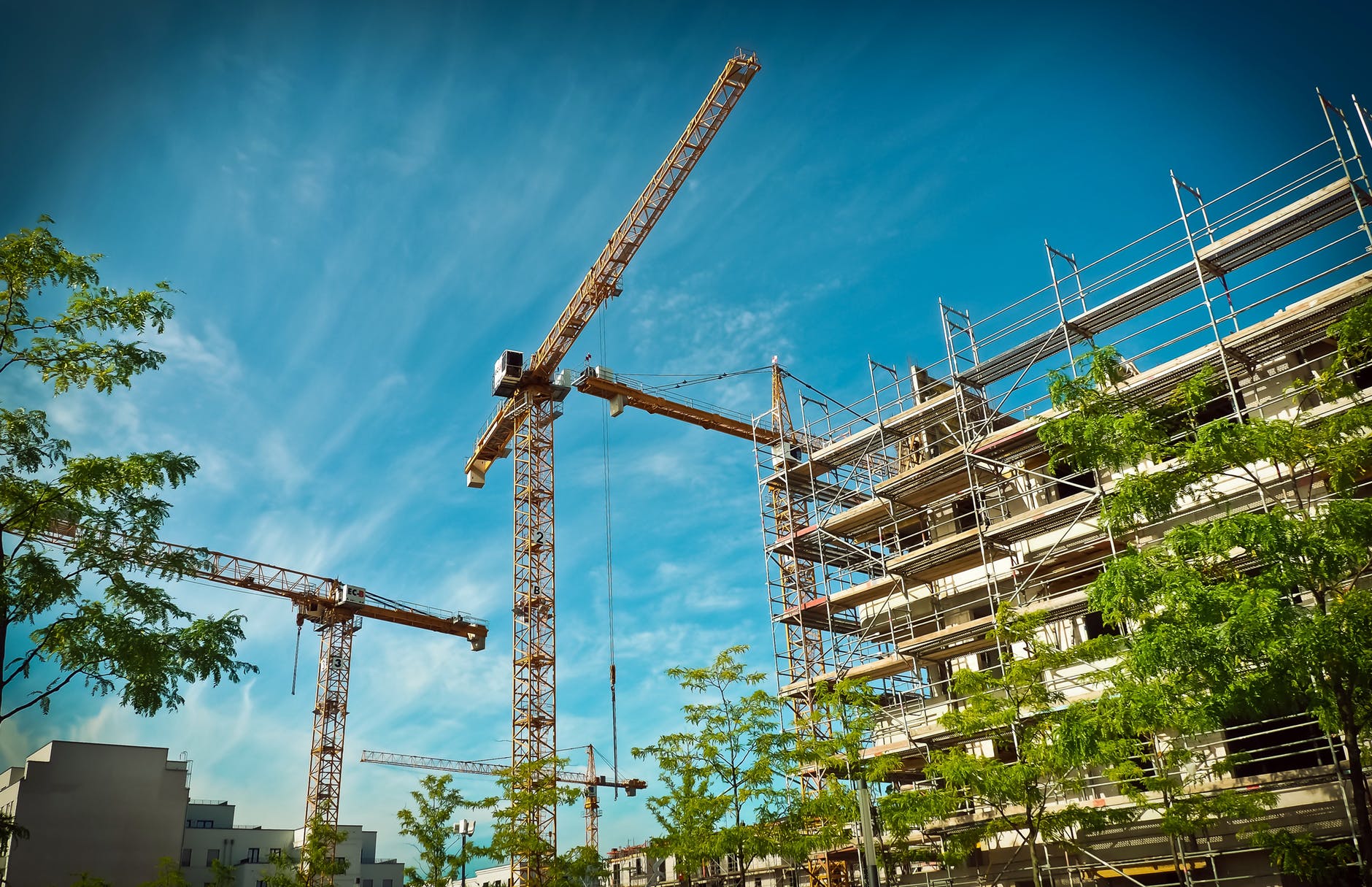 Developers can immediately benefit from Gateway's global network and access to capital. Local Developers create unparalleled access to projects. With Gateway as a partner, long planned visionary projects can make it to fruition.
Non-Profit Institutions and Churches are the center of most communities. Many times they will accumulate, through acquisitions or bequeath, assets that require investment, real estate expertise or a lengthy development process. Gateway can provide a clear path to true growth and community benefit.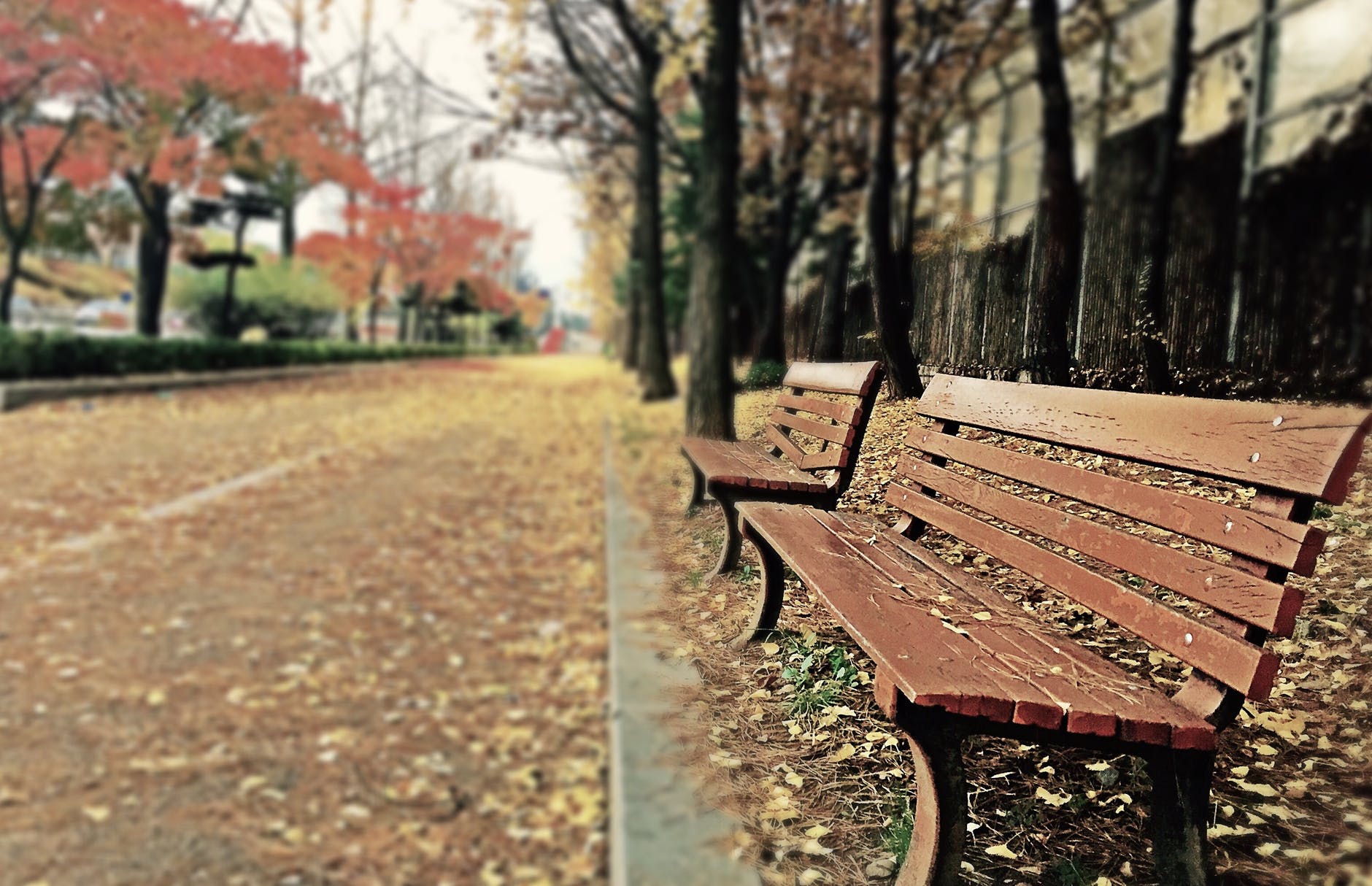 With the national university system expanding rapidly, maximizing student housing, university facilities and underutilized owned assets are now key factors to an institution's long term success. Gateway has the experience to bring out the full value and pride in an institution's assets.